Our recommended lenders
All of our customers are encouraged to choose the mortgage lenders who are most suitable for their wants, needs, and specific situation. These mortgage lenders experts are the companies that have been working with us for years - we believe their experience and extensive knowledge they pair with impeccable customer service provide satisfactory results for the customers at all times.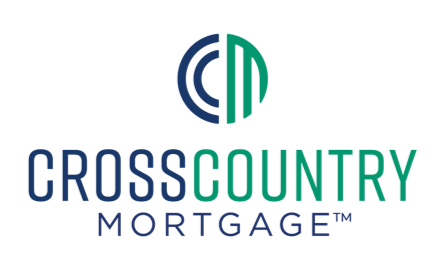 Cross Country Mortgage
We'll help you answer that question and find the perfect home loan or refinancing option for you. A variety of programs, rates and terms are available, and each factors into making the best mortgage decision. Selecting the right mortgage product requires the knowledge and experience of a licensed loan officer from CrossCountry Mortgage. Our team is ready to help you identify and obtain the financing solution that's best for you.
Contact:
Rachel Hoeper

100 Warren Street Suite# 347, Mankato

Rachel.Hoeper@myccmortgage.com

C: 507-351-7733 P: 507-242-4076

Adam Macho

100 Warren Street Suite# 347, Mankato

Adam.Macho@myccmortgage.com

C: 507-276-3579 P: 507-386-0200

Habib Sadaka

100 Warren Street Suite# 347, Mankato

Habib.Sadaka@myccmortgage.com

C: 507-380-0780 P: 507-387-5626
Click here to go to Cross Country Mortgage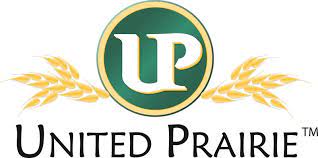 United Prairie Bank
When you make the decision to become a homeowner, there is a series of additional decisions that you'll need to make before you reach that final goal and cross the threshold of your new front door. One of the most important decisions in that series is which type of mortgage loan you're going to pursue in order to buy the house.
There are several different types of mortgage loans, and it's useful to understand your options going in so that you can decide which one will be best for your financial future as a homeowner. The professionals you'll meet at United Prairie Bank will certainly explain every choice you may have and help you decide which one will be the best for you.
Contact:
Mary Rittmer
10 Firestone Drive, Suite 100, Mankato

mrettmer@unitedprairiebank.com
C: 507-386-4888 P: 507-344-1450

Minnesota Valley Federal Credit Union
MVFCU recognizes that if there's one financial decision in life where saving money really matters, this is it! Buying or refinancing your home is a big decision; choosing the right lender matters. At MVFCU we offer a variety of fixed and variable rate mortgages with a loan staff here to help you feel right at home with your decision. Save time and money before you shop by pre-qualifying for your mortgage.
Contact:
Jessica Wheelock
1640 Adams Street, Mankato
jessicaw@mnvalleyfcu.coop
C: 507-382-1468 P: 507-386-2226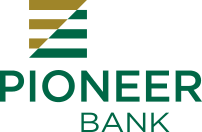 Pioneer Bank
Open the door to new possibilities with a Home Mortgage Loan from Pioneer Bank. We offer a different mortgage plan for various financial situations and our bankers are experts in the markets of our communities to help guide you through the home buying process. Our Home Mortgage Loans offer competitive low rates with various terms to choose from.
Contact:
Jennifer Svien
1735 Commerce Drive, North Mankato
jsvien@bankwithpioneer.com
C: 507-327-7603 P: 507-344-4647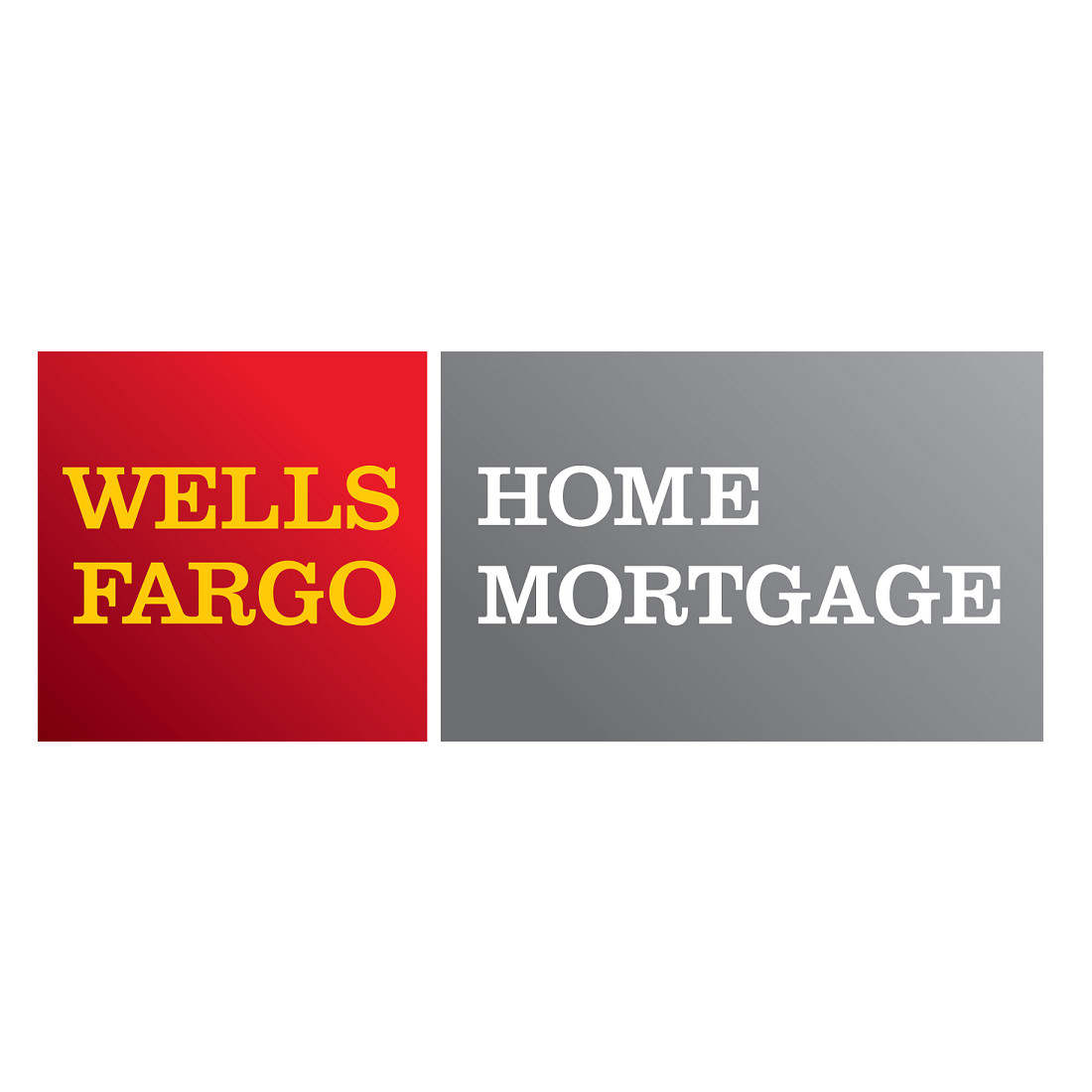 Wells Fargo Home Mortgage
Put our experience to work, we're a leading mortgage lender with options to fit your needs. You're not in it alone. We'll help find a loan that's right for you. Easily track your application online. It doesn't end when you get the keys. We're here for you as you grow into your new home.
Contact:
David Maertens
1901 Basset Drive, Mankato
david.maertens@wellsfargo.com
C: 507-995-3428 P: 507-387-9264

Results Mortgage
Whether you're buying, selling, refinancing, or building your dream home, you have a lot riding on your loan specialist. Since market conditions and mortgage programs change frequently, you need to make sure you're dealing with a top professional who is able to give you quick and accurate financial advice. As an experienced loan officer I have the knowledge and expertise you need to explore the many financing options available.

Ensuring that you make the right choice for you and your family is my ultimate goal. And I am committed to providing my customers with mortgage services that exceed their expectations. I hope you'll browse my website, check out the different loan programs I have available, use my decision-making tools and calculators, and use our secure online application to get started.
Contact:
Dennis Tureson
7700 France Avenue S., Edina
dennis.tureson@resultsmortgage.com
C: 763-238-0330
If you have any trouble deciding which mortgage lender is the one you'd like to work with, here's our short guide to help you out: Preferred lenders guide