Mapleton
We have a population of 1768. We are a small town, with many conveniences of a larger city. We have a grocery store, a hardware store and a restaurant. Two convenience stores with fuel. We have care facilities for both young and old. We have a medical clinic, assisted living/independent living nursing home and a memory care facility, dentist, chiropractor and much more. The Maple River School District has a long tradition of quality education. Mapleton is proud to have the Junior and Senior High School Located here. We have parks with great playground equipment, ball fields, tennis courts and walking paths.
School
Elementary School
| | |
| --- | --- |
| Maple River East Elementary School | Maple River West Elementary School |
Middle School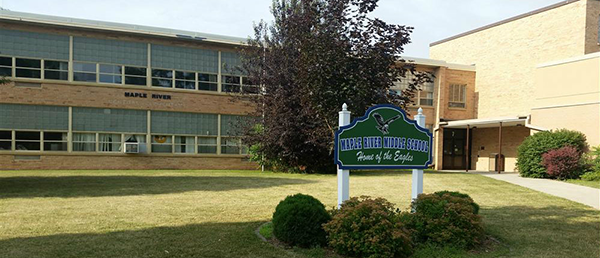 Maple River Middle School
High School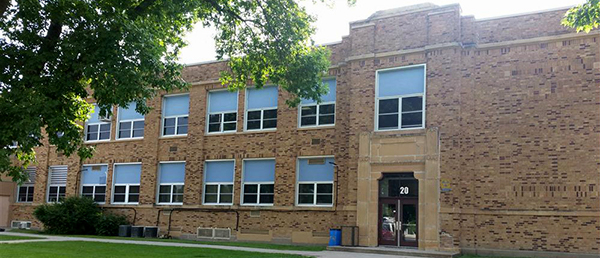 Maple River High School
History
Mapleton, first settled in April 1856, was named Sherman in 1858 for Isaac Sherman, an old settler o fDanville, or perhaps for Asa P. Sherman of this township. It was organized, with its first town meeting, April 2, 1861, taking its present name from the Maple River, which received this name from the government surveyors in 1854 for its plentiful maple trees. The site of the city of Mapleton, in section 4, was first settled in 1856 by a colony named the Minnesota Settlement Association from New York. The first townsite was platted in section 7 in 1858 but was soon superseded by a new townsite, platted January 21, 1871, on land owned by David Smith in section 4. The city was incorporated on February 23, 1878. The city had a station of the Southern Minnesota Railroad; its post office, begun in 1857, was called Mapleton, Old Mapleton, Hawkins (Sylvester Hawkins being postmaster, 1863-66), and then Mapleton Station until 1888, when it was reestablished in Mapleton.