Saint Clair
St. Clair is a rural farming community situated along the LeSueur River, just 7 miles southeast of Mankato on State Hwy. 83. We are a bedroom community to Mankato with our own K-12 School. St. Clair is a community with good homes, good schools and good neighbors.
School

Elementary School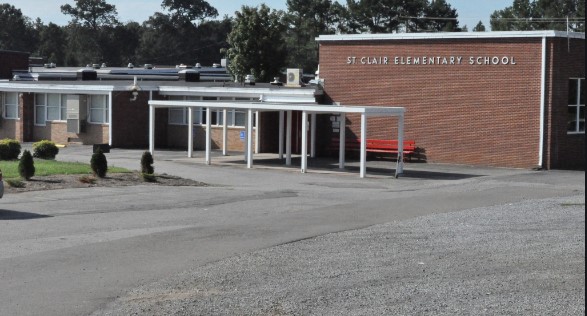 St. Clair Elementary School
High School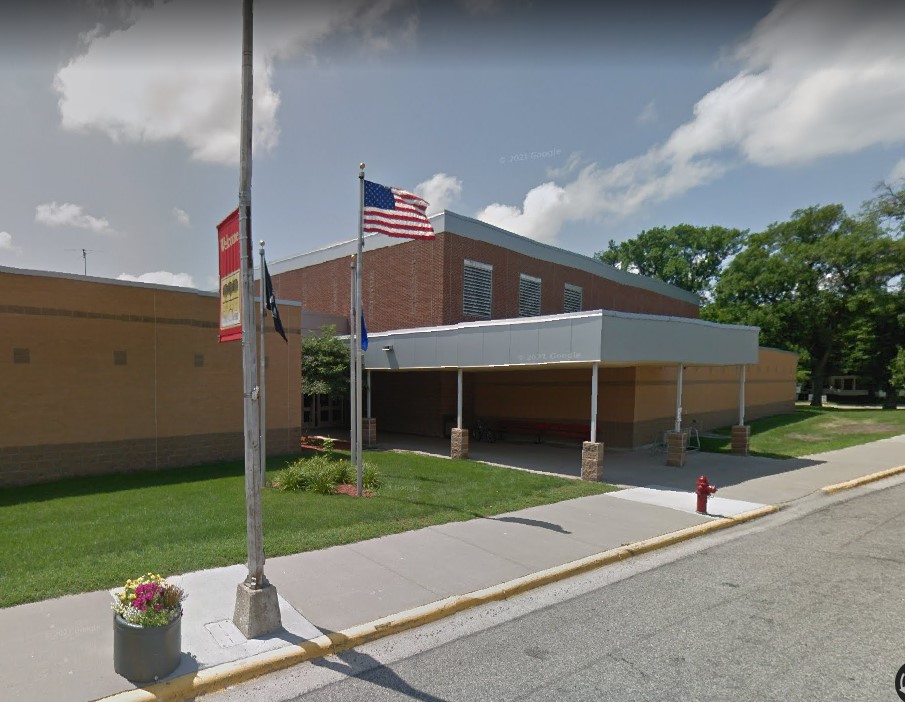 St. Clair Secondary School
History
St. Clair, a city located on the LeSueur River section 8 in McPherson Township, was a railway terminal village, on the site of the old Winnebago Agency, where after the removal of the Indians, a village named Hilton was platted on land of Aaron Hilton in 1865. Its name was changed to St. Clair by officers of the Chicago, Milwaukee and St. Paul Railroad. The post office was formerly named Winnebago Agency from 1856 to 1886, when it was changed to St. Clair. Hilton had a sawmill there until 1884; the village had a railroad station, a grain elevator, and a steam flour mill, exporting flour and wheat. The village incorporated in 1907.